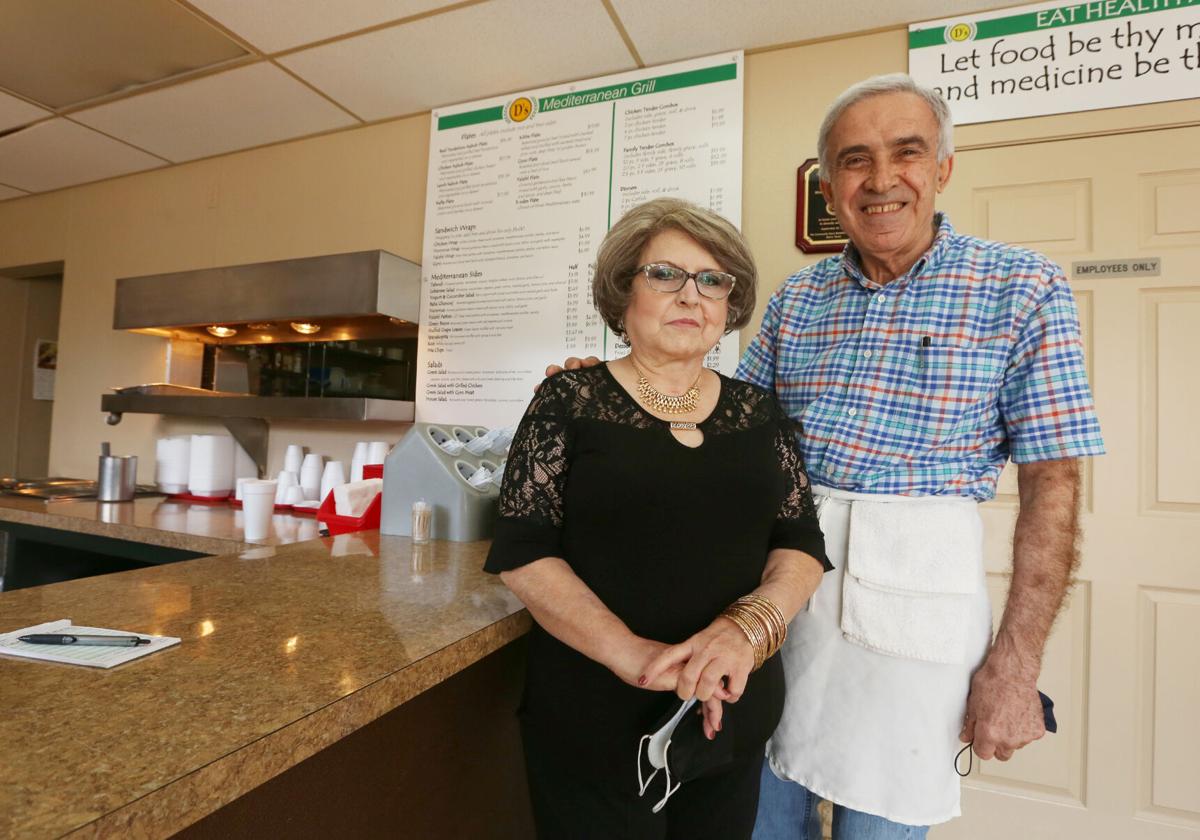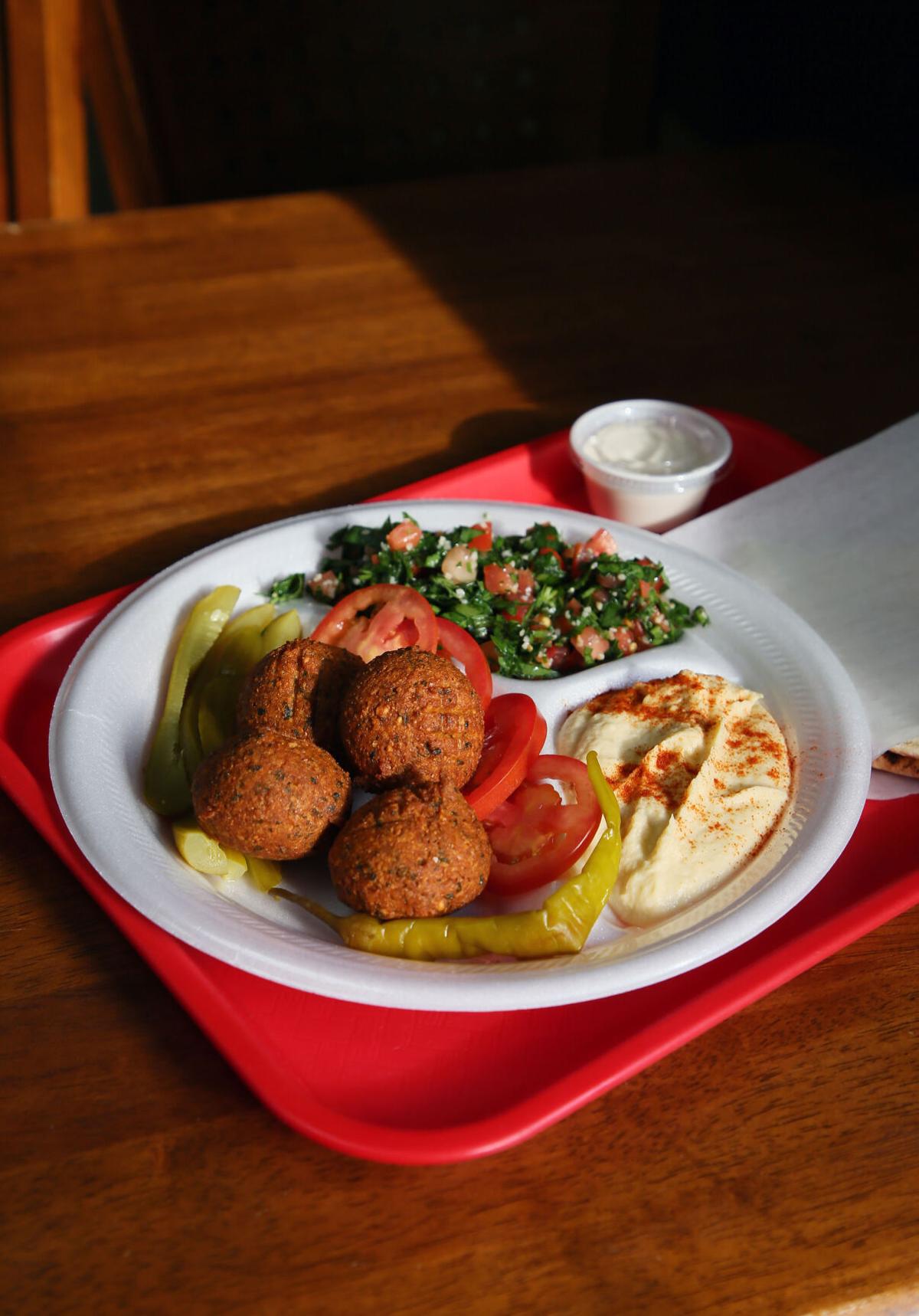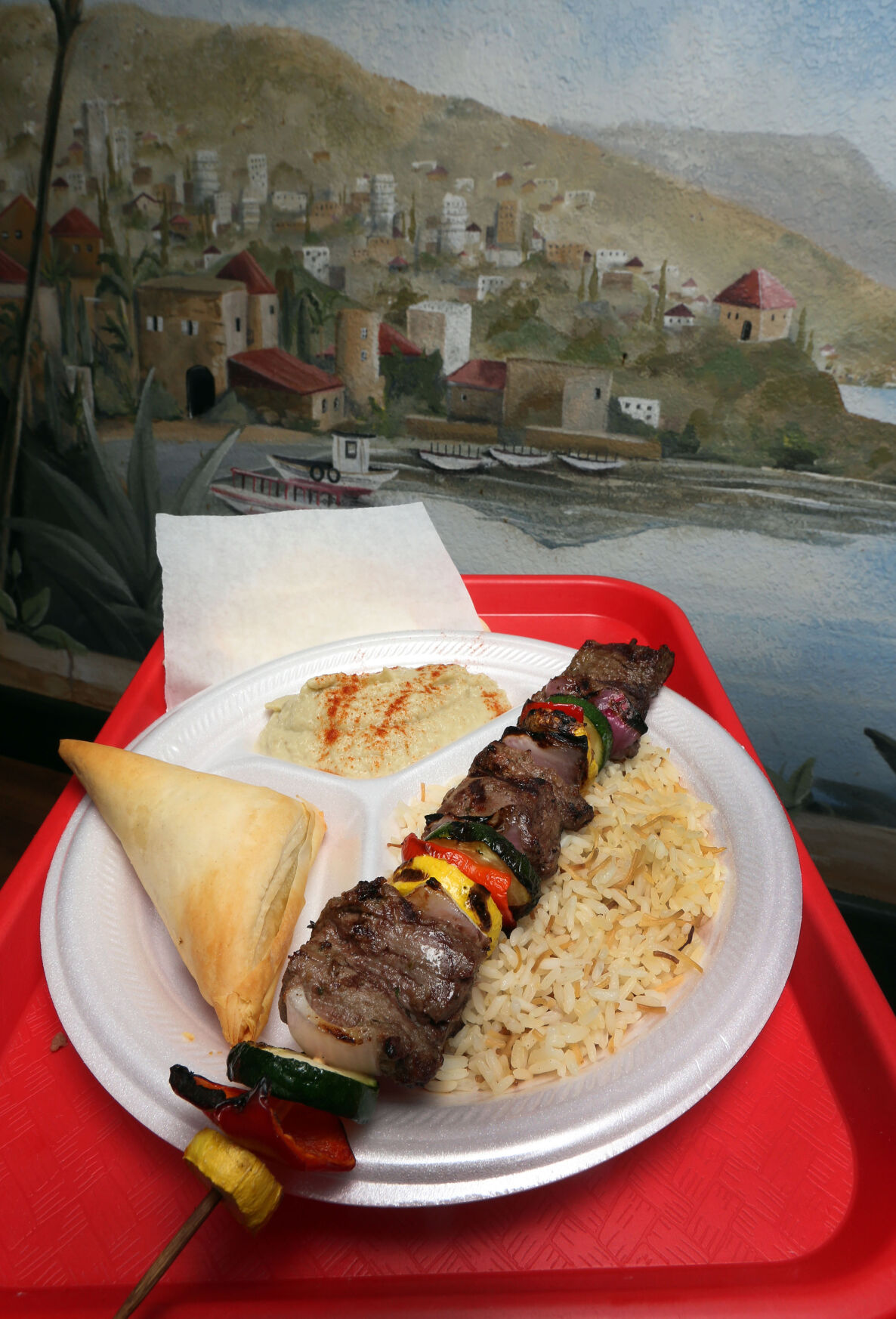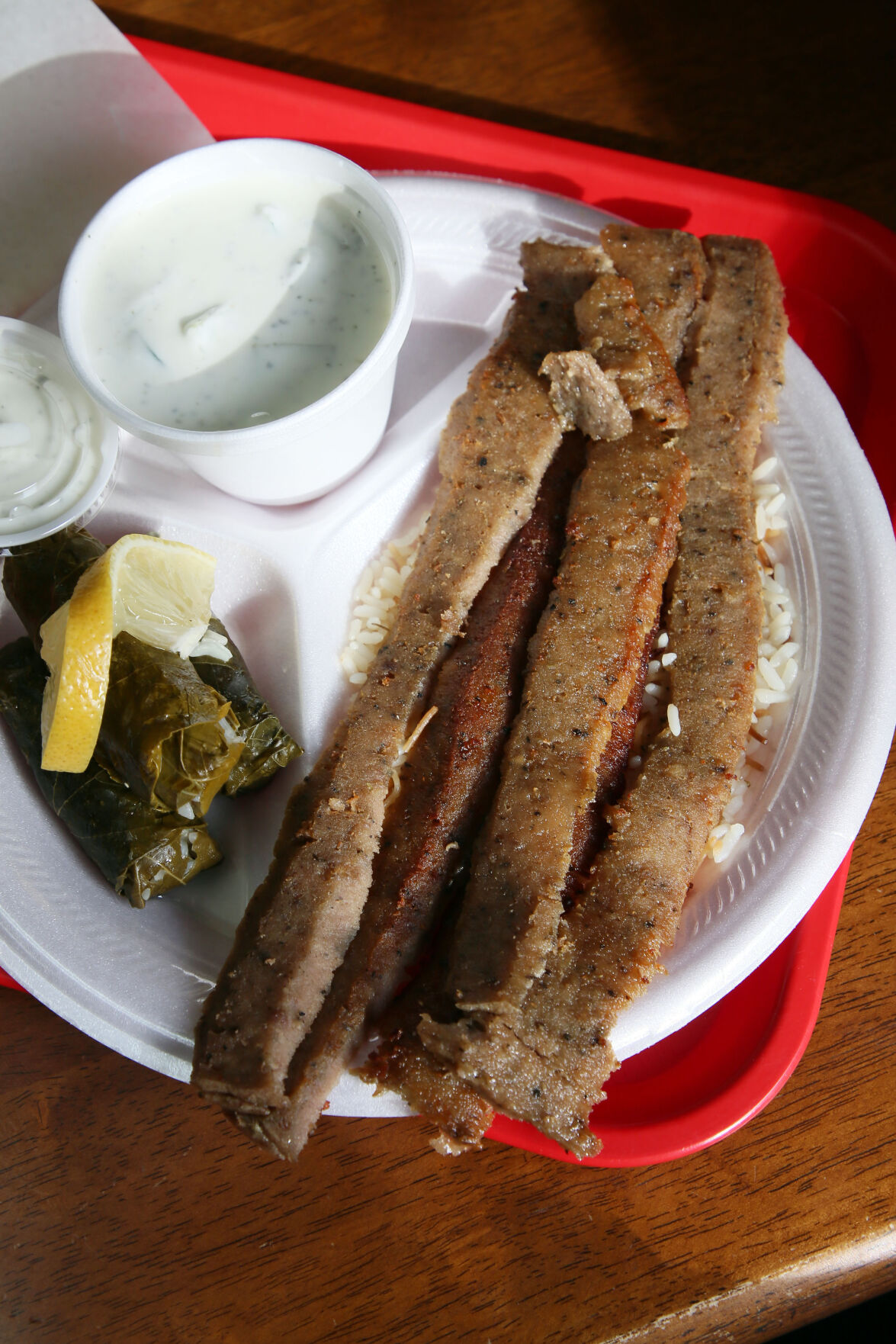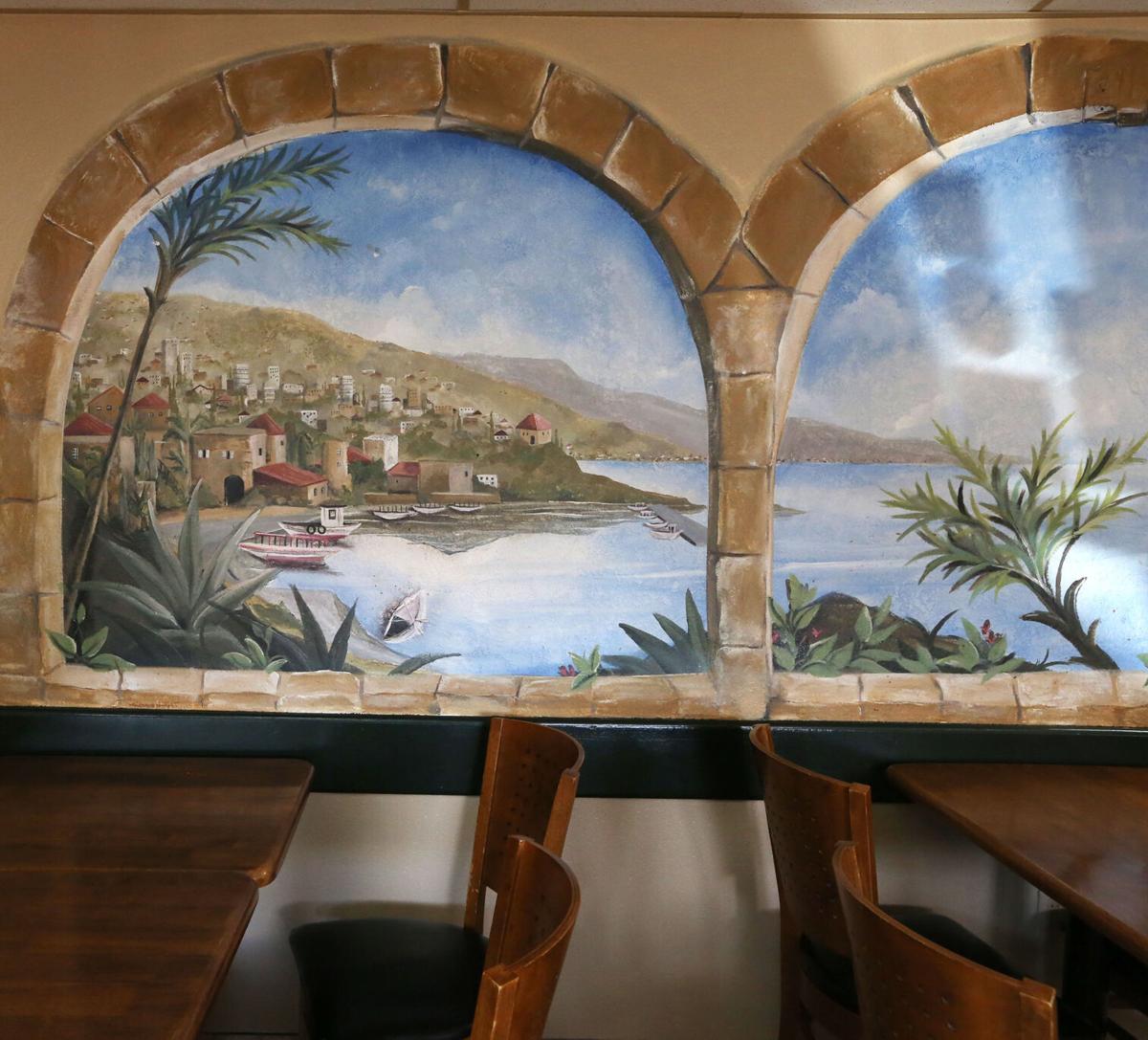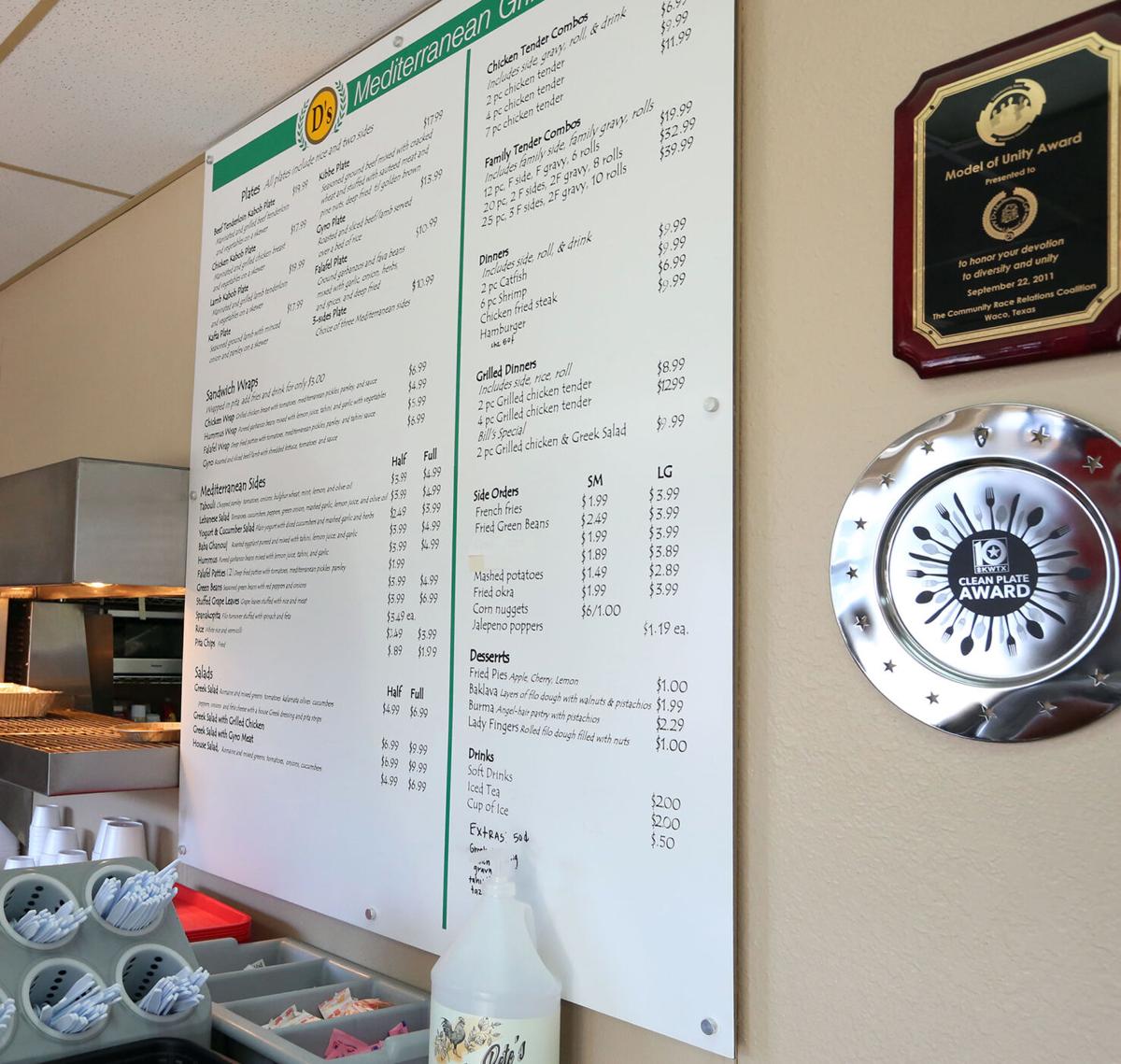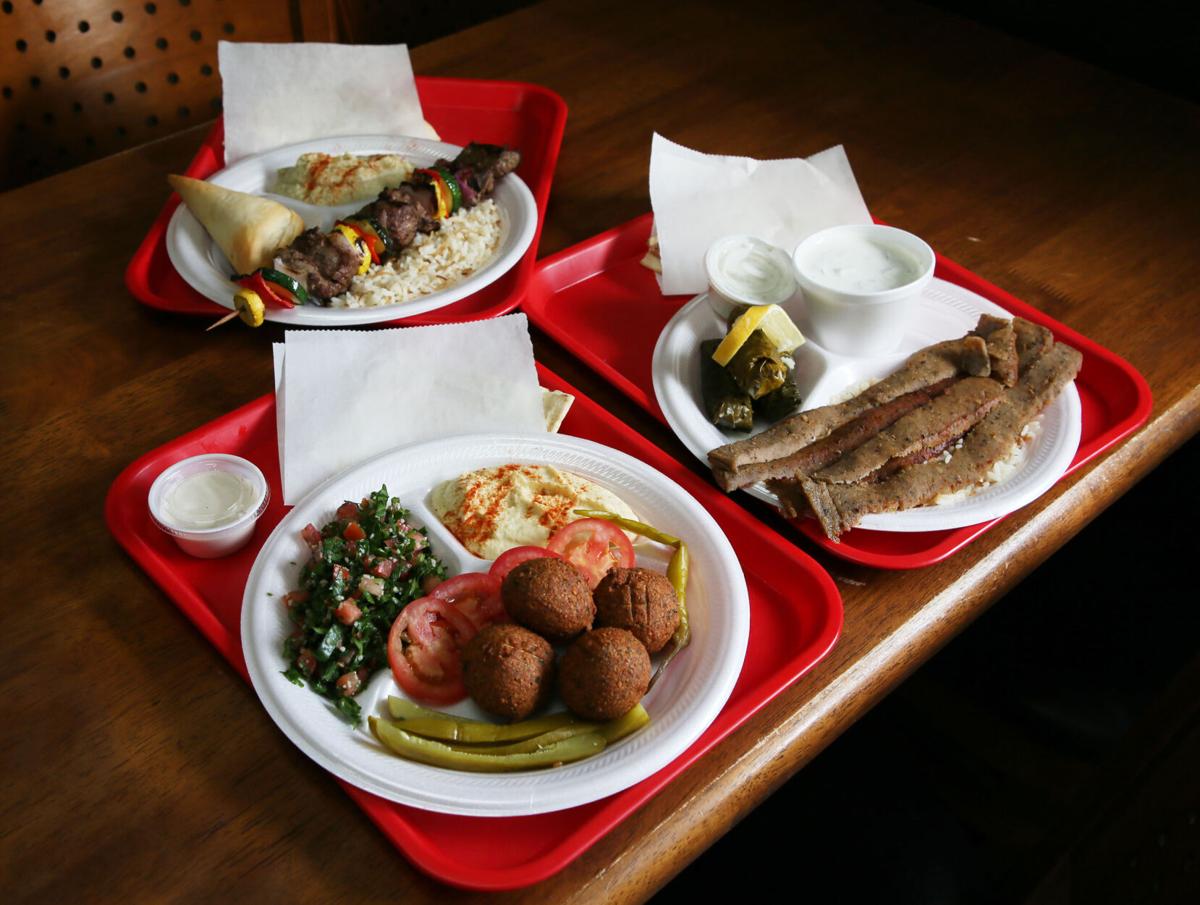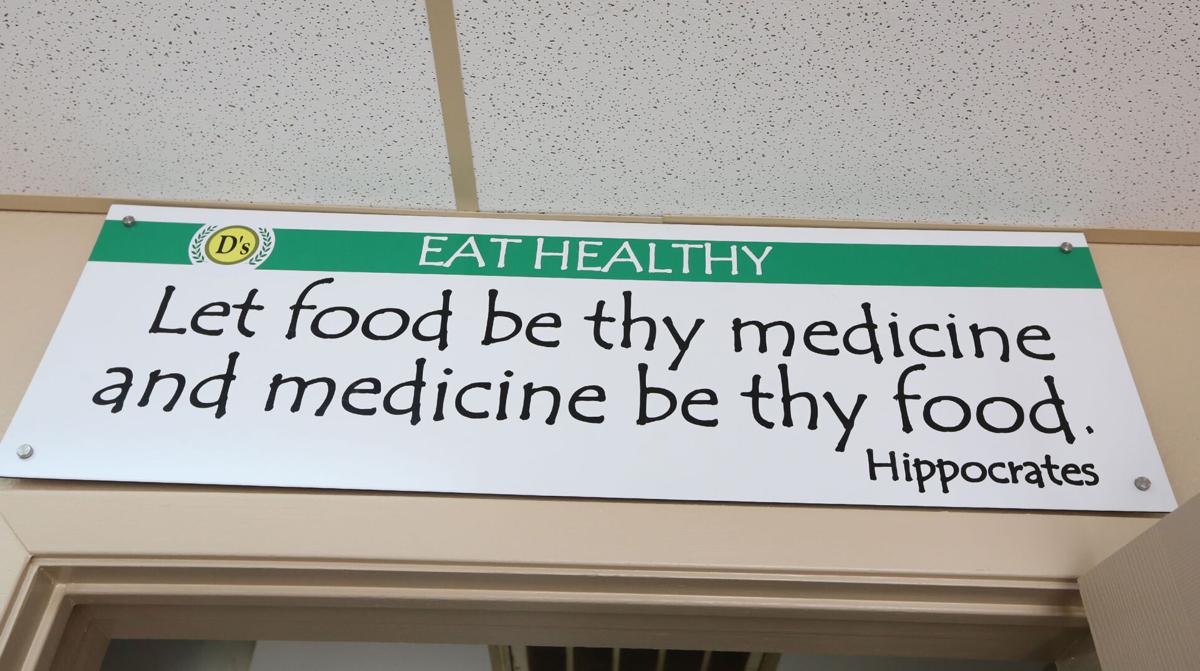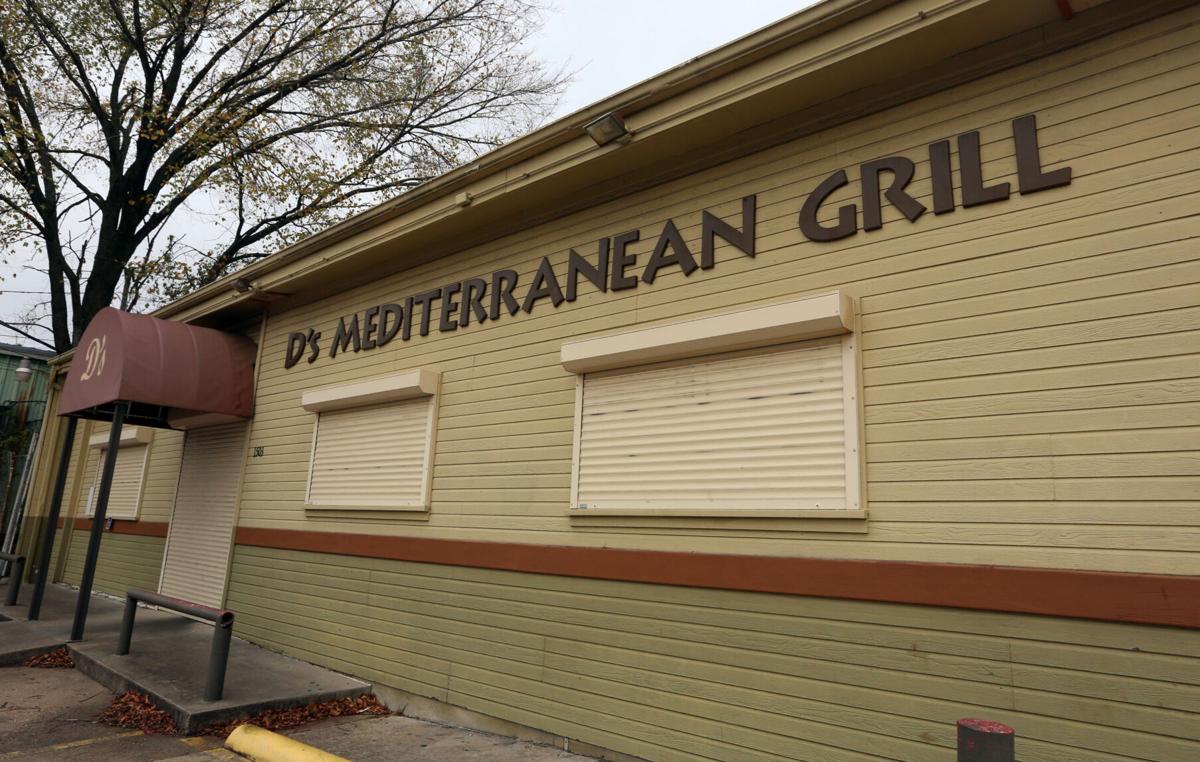 Story by Larry Breen | Photos by Rod Aydelotte

Let's see, what should you pick up for supper tonight? Burgers? No. Tex-Mex? Nah. Pizza, fried chicken, Asian? Just had that last week.
How about Mediterranean for a change of pace? Yeah, go for a tasty, healthful meal at D's Mediterranean Grill.
Located across from Mission Waco at 15th Street and Colcord Avenue and opened by Nizam Issa and his wife Diane in 2002, D's carries chicken-fried steak, burgers, chicken tenders, shrimp and catfish for kids and more traditional customers but is well known for its Middle Eastern cuisine like lamb, kibbe, falafel and gyros.
"Although we offer typical Southern food, most of our customers order Mediterranean dishes," Diane says. "It is seasoned but not hot, and the antioxidants are good for you. We use fresh herbs, very healthy with hand-squeezed lemon juice and imported spices like fresh garlic, vacuum-packed when ground before being shipped to us, although we grow some outside the restaurant, too."
Plates start at $17.99 for chicken kabob and lamb kafta, and $19.99 for beef tenderloin and lamb kabob, grilled to perfection with rice and two sides. Other ethnic selections range from tabouli and Lebanese, yogurt and cucumber salads to hummus, baba ghanouj (roasted eggplant), stuffed grape leaves and falafel, along with favorites green beans and pita chips fried in peanut oil.